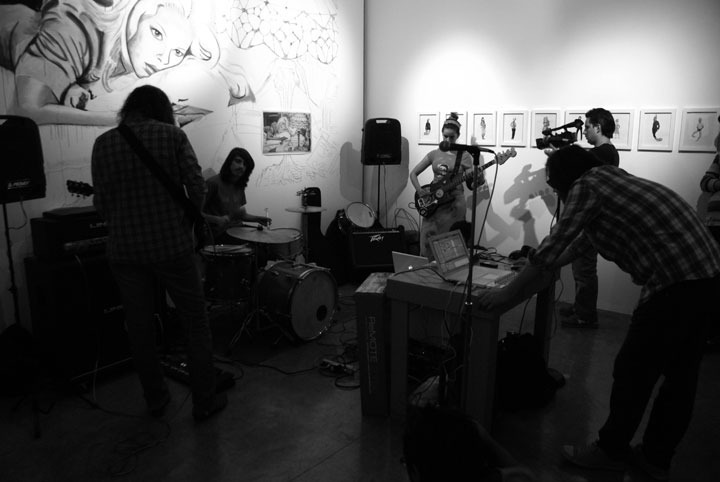 ObjectNotFound it is a statement
an independent non-profit organization whose mission is to promote the knowledge and appreciation of contemporary art through RESEARCH, PRODUCTION, and EXHIBITION of intertextual objects.

una organizacion sin fines de lucro con la misión de promover la apreciación y el conocimiento del arte contemporaneo a través de la investigación, producción y exhibición de objetos intertextuales.

une organisation à but non lucratif indépendante dont la mission est de favoriser la connaissance et l'appréciation de l'art contemporain par la RECHERCHE, la PRODUCTION, et l'EXPOSITION des objets intertextuels.

Eine unabhängige gemeinnützige Organisation deren Mission, das Wissen und die Anerkennung der zeitgenössischen kunst durch die FORSCHUNG, die PRODUKTION und die AUSSTELLUNG der intertextual Gegenstände zu fördern ist.