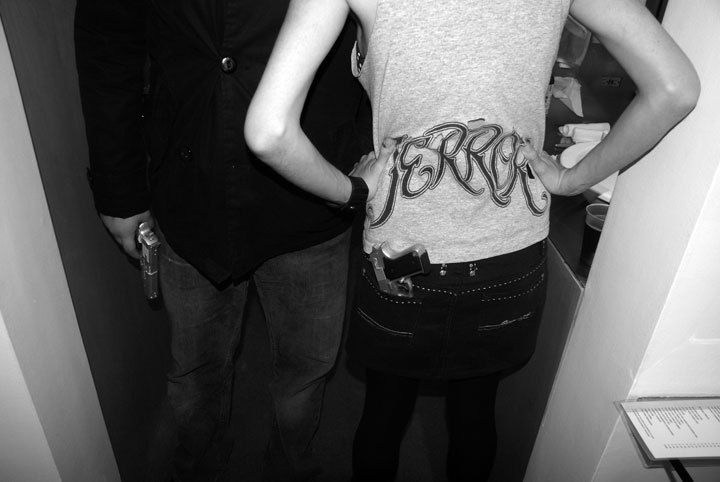 The end of History
ObjectNotFound.org is a collaborative project by Ruben Gutierrez, it started during an artist in residence program at ISCP/NYC in 2003. ONF adopted the form of a non profit organization with the mission to promote the knowledge and appreciation of contemporary culture. Since 2004 ONF has a semi nomadic project room in the city of Monterrey, Mexico.

We are not a gallery not a museum, we are more like an ongoing project, always changing, always adapting in order to survive. We are a space to show art, design and music, we are a new kind of art school, an art consulting office, a residency program for artists and curators, a stage for everything that we think is important for the development of knowledge and global culture. And we like to have friends. :)

A downloadable pdf with our history is available now! :)


TEAM:

Founder: Ruben Gutierrez.
Coordinators: Gina Arizpe, Ixel Rion, Abril Zales.